Measured Building Surveys
Accurate and detailed building surveys are produced using reflectorless total stations and handheld laser measurement devices.
We can provide floor plans, elevations and sections. These are often required to gain planning consents for redeveloping or extending. Accurate plans are essential for a successful project.
Data can be supplied in 2D or 3D.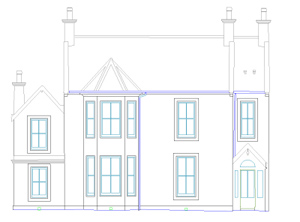 Elevation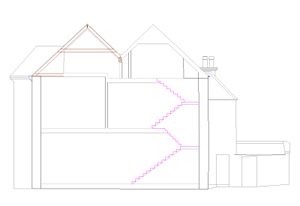 Section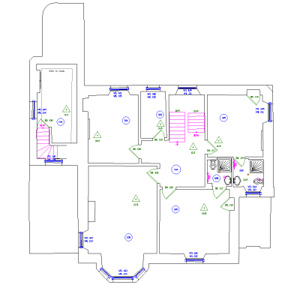 Floor Plan
Contact
Inverness, Highland
ross@mickmcwilliam.co.uk
01463 771 075
West Linton, Scottish Borders
mick@mickmcwilliam.co.uk
01968 660 304
07740 589 865
Rosbeg
Main Street
West Linton
EH46 7EE