Boundary Surveys
Using an experienced Land Surveyor to obtain accurately measured evidence ensures boundary disputes can be resolved as quickly as possible, saving you time and money.
With the current legal ownership boundaries system based on OS Mapping there can be discrepancies between Land Certificate Plan boundaries and the occupied physical boundaries on the ground. Using RTK GPS we can establish the 'actual boundaries' and compare these to the guaranteed legal ownership boundaries conferred by Title Registration and descriptions found in Sasine registered deeds.
In many cases where we have been called to determine Land Certificate Boundaries the OS maps on which these titles are guaranteed are inaccurate. Obtaining accurate plans of a property's boundaries for title rectification or correction has become increasingly important.
Why use a Land Surveyor in a boundary dispute?
Accurate measurements are essential to determine where a boundary is and if it agrees with titles or deeds.
Can save time, legal fees and stress.
Once the position of a boundary has been determined a Land Surveyor can accurately mark out the boundary on the ground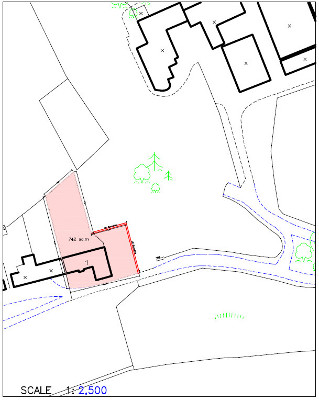 Contact
Inverness, Highland
ross@mickmcwilliam.co.uk
01463 771 075
West Linton, Scottish Borders
mick@mickmcwilliam.co.uk
01968 660 304
07740 589 865
Rosbeg
Main Street
West Linton
EH46 7EE